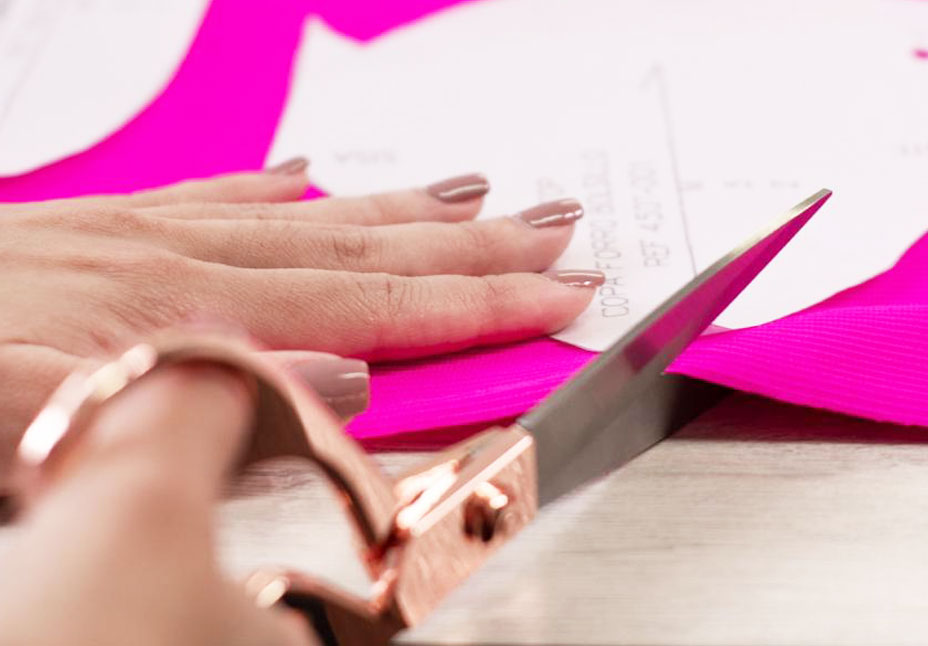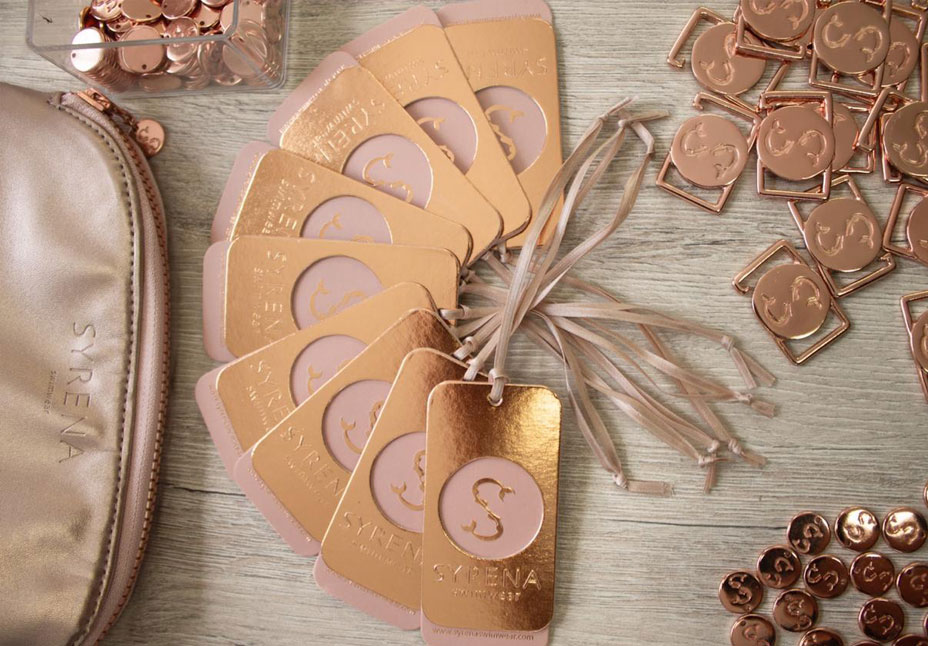 Stepping out with an empowered sense of glamour, SYRENA Swimwear is re-introducing high fashion into the luxury swimwear world. Inspired by vintage and modern runway looks, our fashion-forward collection focuses on emulating an opulent lifestyle of beauty, sophistication and elegance. SYRENA's show-stopping designs are meant to inspire style and poise. Versatile enough for all shapes, our ultra-lightweight slimline cuts are beautifully designed to enhance the female silhouette. Each piece is delicately crafted in true flair, luxurious Italian textiles and ornate details adding an unparalleled touch of elegance. Through the use of vibrant colors, bold patterns and exotic prints, SYRENA creates an iconic, never-before-seen style.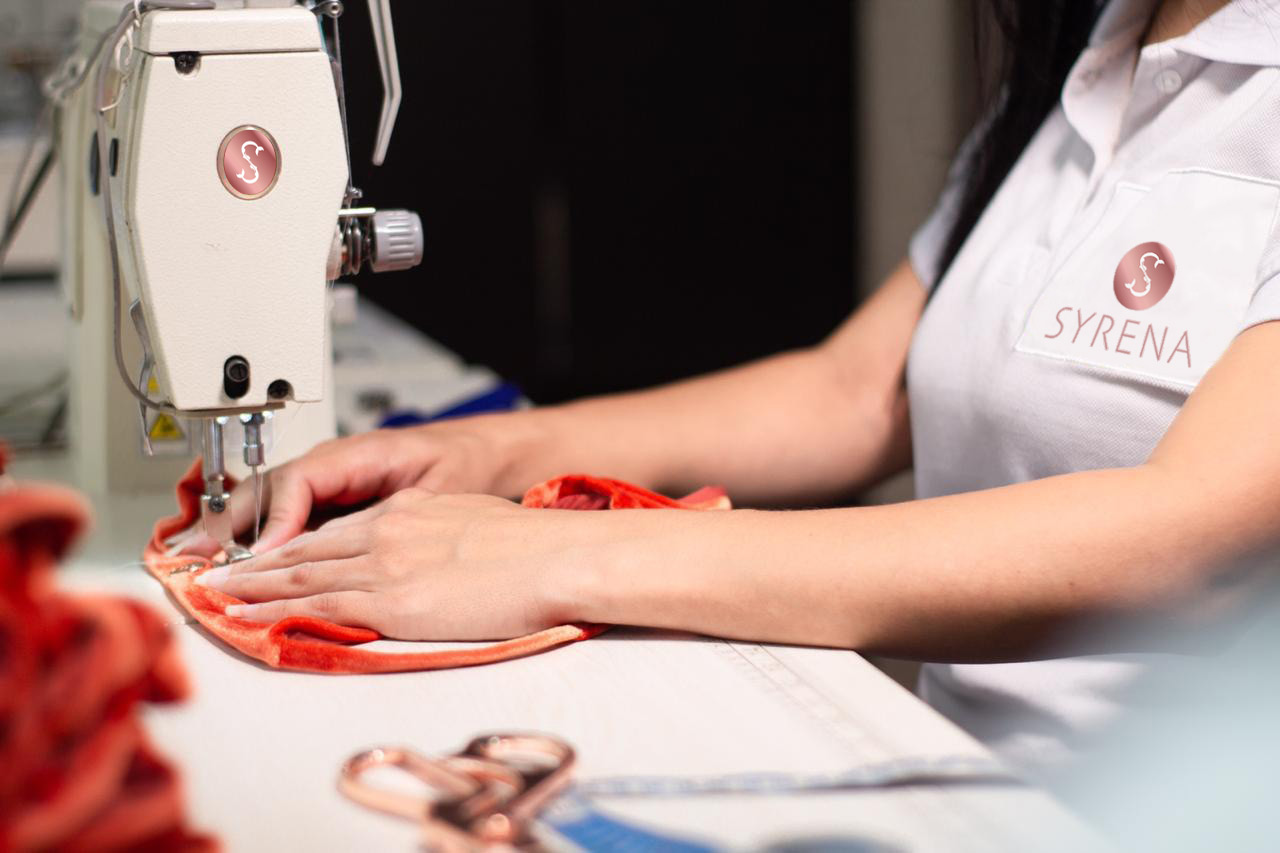 #thecreativehub
Notorious for our uncompromising perfection, every element of our collection is necessary and intentional. Quality, innovation and engineering is of utmost importance. Every intricate detail used in our collection is carefully sourced and tested. Our designs are thoroughly inspected through several methods of quality control to ensure an optimal level of excellence. Our fashion house is based in USA and expertly crafted in our Colombian Atelier. With an integrated garment and textile industry, and highly skilled seamstresses that have mastered the art of transforming high quality fabrics into long-lasting statement pieces, Colombia is quickly becoming the fashion capital of Latin America. Our teams unparalleled craftsmanship and dedication pays tribute to our vision and commitment to deliver an impeccable experience.
#ourteam
Passion for fashion and business, their ambition to distinguish the swimwear lifestyle became their ultimate pursuit. High-quality design and detailing is the heart of everything we do at SYRENA. We are passionate about elevating women to achieve everyday glamour and confidence while providing them with a luxurious and memorable journey. More than ever, shopping is an experience. Our objective was to create a brand that would encompass the complete package. Every intricate element from our iconic monogram to our signature packaging was well calculated. Inspired by the goddess of the sea, our iconic mermaid monogram embodies the epitome of female beauty. Designed to inspire the beautiful, confident woman who is nothing short of fierce and glamorous whether she is poolside in Miami or on a yacht in the South of France.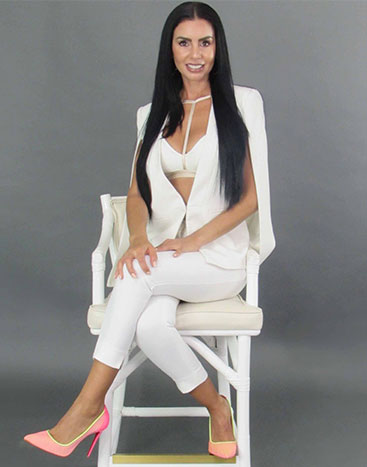 Mila Miskovic
Co-Founder & President